DECEMBER 15th
SUNDAY LEAVES AT 4:20
All proceeds benefit Pet Pal Animal Shelter
Thank you to Shell Key Sunset Cruise for donating a Sunset Cruise to Pet Pal Animal Shelter!
ADVANCE TICKETS ARE NECESSARY-$25
Sunset for Pets
Your First, Last Name
MAX OCCUPANCY IS 35 GUESTS
BYOB, Bring your own Snacks also
Bring $2 for metered parking
Website for Shell Key Cruise:
http://www.shellkeyshuttle.com/shell_key_sunset_cruise.htm
Check In: 4:05pm
Depart: 4:20pm
Cruise is 90 Minutes long
You can show your support for the best animal shelter in the world by displaying a Paw of Appreciation for each donation your customers/guests make on your wall, above a door frame, on your Christmas Tree, etc… BE CREATIVE!  If you would like to have these at your location, call the shelter or email marketing@petpalanimalshelter.com.  Feel free to make your own too!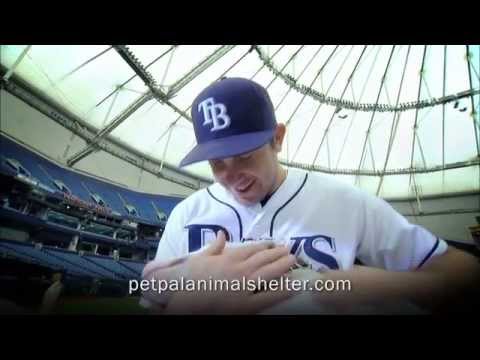 AND…..If you didn't ALREADY think the Tampa Bay Rays were super cool animal lovers….
On Sunday at Bark in the Park, the Rays Wives will hold a pet food drive to benefit the Pet Pal Animal Shelter. They will be collecting both dog and cat food to assist the shelter's effort to give every pet a nutritious meal. Donations for the pet food drive will be collected in the tbt* Party Deck (where Bark in the Park is taking place) from the time gates open at 11:40 a.m. through the conclusion of the second inning.
―RAYS―